What to look for when selecting your food suppliers
14 Apr 2022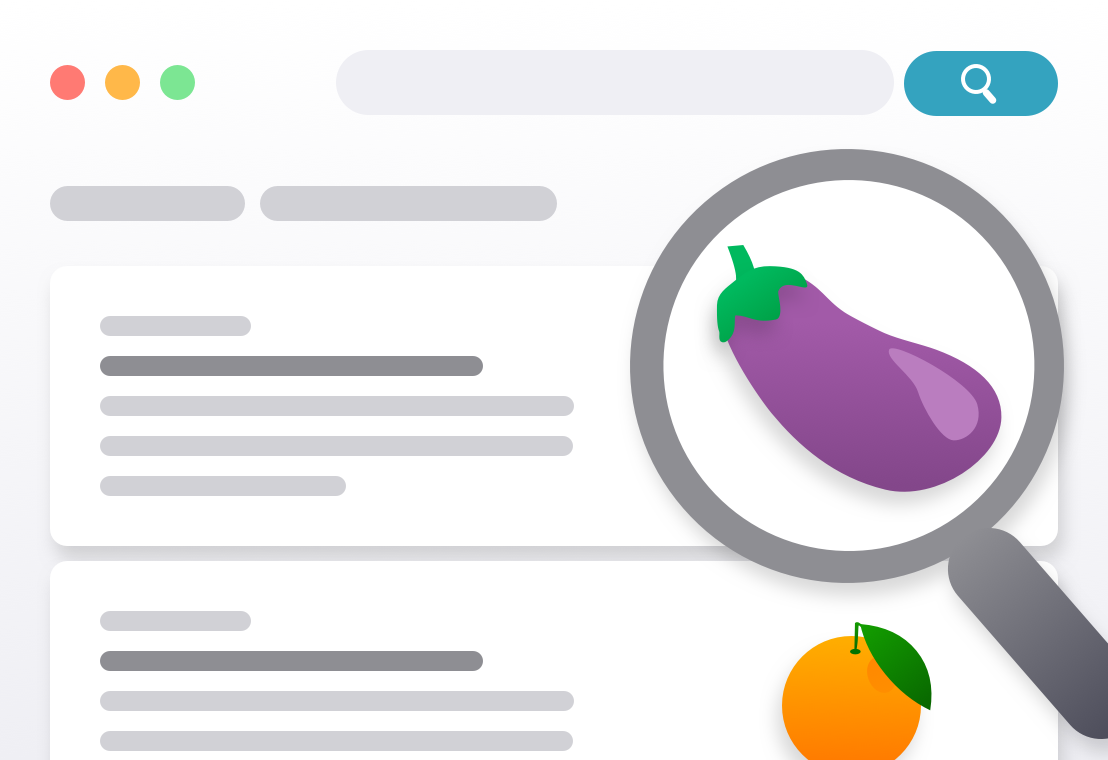 We can all agree food suppliers are essential to running your restaurant. Without them, well you're serving your customers…. nothing!
But the truth is, not all food suppliers are created equal. Sure, some deliver the food you ordered every time, on time and treat you well. But others may cause you more headaches than they're worth. And could ultimately cost you customers, income and ruin your restaurant's reputation. That's why it's important to partner with trusted suppliers. Good suppliers. The suppliers who'll deliver your food supplies on time, to the quality you expect, and to the agreed price, every time.
But how do you find those good food suppliers? What checklist do you use to choose a food supplier?
Well, you're in luck because we've put together a detailed guide to choosing food suppliers. It'll make your life easier, so let's get stuck in.
Do your prep
Before you start looking for food suppliers, review your menu and create a list of the food supplies and quantity you'll need. Consider how frequently you'll need to order. This may be influenced by perishability, seasonality and demand.
Review your budget – how much have you allowed for 'food / raw ingredients' as an expense? If you don't have a budget, look at the price of each menu item, cost per recipe and the margins you need to make a profit of each item. Need more info? You can also read 'How to manage your monthly restaurant expenses'. 
Also consider the actual food, the ingredients. Does it need to be fresh, locally sourced, organic or gluten free? Consider how you market your restaurant and the claims you make – your food must live up to those claims.
Once you've gathered all this information, you're ready to start researching food suppliers so that you pick the best one for your restaurant.
Set out criteria to help you choose
Create a list of potential food suppliers by doing some basic research. Ask other restaurant owners which food suppliers they use and who to steer clear of. Jump online and do a quick search of food suppliers in your area.
Got your list of prospective food suppliers? You don't want to sign any food contracts until you find out:
Business
Years in business – are they a new or long-established food supplier? Can they fulfil your order without a hitch? Are they accepting new clients?

Contact person – will you be allocated a dedicated sales member? How frequently will this person contact you?

Escalation – if the relationship sours, is there a chain of command so you can take it further?

Credentials – has the business won any awards? Do they have accreditation?

Outside hours – Is the business contactable in the evening, weekend, public holidays?
Food
Samples – can they send you food samples, packaged in the way it would be delivered to you?

Origin – what is the food country of origin?

Freshness – is the food fresh, snap frozen or frozen?

Food packaging – Will the food be supplied as you require? Will salmon be boned or deboned? How will they ensure parsley and basil are not bruised or damaged? Will chicken be whole or portioned?
Logistics
Frequency – what days of the week do they deliver? This is important for perishable goods.

Logistics – do they deliver themselves or outsource?

Transport – what vehicles do they use? Are they refrigerated?

Will they put the stock where you need it to go (inside / outside the restaurant?)
Financial
Price list – Ask the food suppliers for their current price list.

Minimum order – what is the minimum quantity or minimum dollar value?

Discounts – are discounts offered for bulk purchase, bundled purchase or introductory special?

Payment terms – when are invoices due?

Refund policy – under what circumstances are refunds issued?

Price increases – how frequently do prices rise? Ask to see price lists for the last 12 months.

Lock in prices – are prices secure for a set number of months?
References
Ask to speak to two existing clients – one new, the other established
Compare the information you gather from various food suppliers. Evaluate and select the ones which best suit your needs. But it doesn't end there…
Monitor your food suppliers
After you've chosen your food suppliers and signed contracts, you need to monitor them. It's not a set and forget relationship. Consider if they're fulfilling the contract? Are you receiving food suppliers on the days you require at the quality you expect? Is your food delivered exactly how you need it to be?
And, did the food suppliers change prices, without telling you?
You see, even though you've signed a contract, food suppliers may nudge the price due to demand and supply, seasonality, economic changes and clerical mistakes. A few cents or dollars here and there, all adds up. But checking and comparing prices between invoices can be tedious, taking up precious time.
That's where Pricebook can help you. Pricebook is an automated technology that compares prices between your supplier invoices. Simply take a photo of your invoice or email it through and in a matter of seconds Pricebook will highlight any price changes since the previous invoice. The results will appear either in the app or as a reply to your email. You can read a detailed overview of 'How to get started with Pricebook'. 
Some further advice:
Have a backup plan should the food supplier not meet your expectations. Changing suppliers is possible, you're able to break contracts.

Order the same product from multiple suppliers. This will ensure you'll never run out of product, and is a good backup if one supplier is unable to deliver the product or their quality is diminishing. Plus, it keeps suppliers on their toes if they know you're got multiple suppliers for the same product.
Manage your supplier relationships through regular communication and setting expectations. Need more ideas? You can also read 'Supplier relationship management. We'll show you how.'
Now you can choose food suppliers with confidence!
Food suppliers are essential to your restaurant. Now you know what questions to ask prospective suppliers and how to monitor them once you sign a contract. Our advice is to partner with a good food supplier who delivers your order on time, to the quality you expect, to the agreed price, every time.  Your restaurant will be better off for it.
Learn more
Want to know more about Pricebook? To find out more contact us today.
Food Service

Money

Pricebook Tech