We made Pricebook free. Here's why.
15 Dec 2021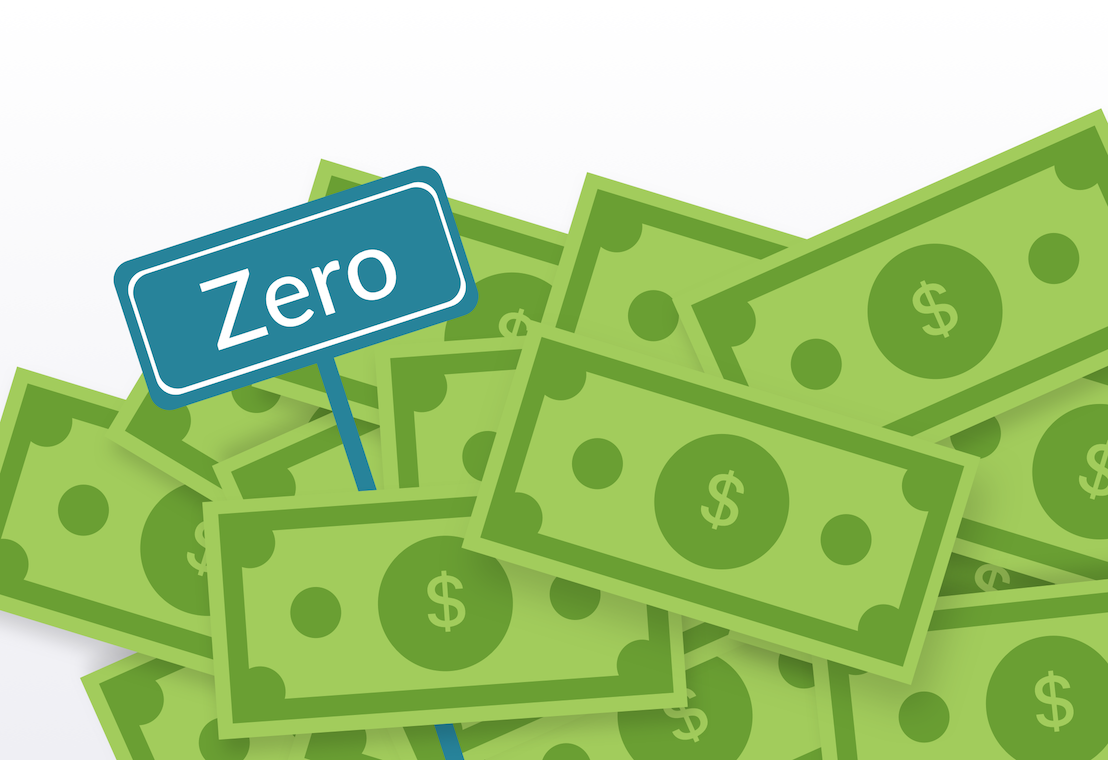 The number one question we're asked, and possibly what you might think as well – 'How come Pricebook is free? What's the catch?' 
This technology that allows you to check your supplier invoices and instantly highlight any changes in product prices since their previous purchase, along with many other useful insights –  "How Pricebook works?" – is it really free?
Are there hidden fees?

How long will it be free for?

Are there any strings attached?

How does Pricebook make money?
Well, sit tight. We're here to lift the fog and address all these questions and explain our motivations.
We're hungry and keen
The truth is, we're a young, hungry and keen Australian business trying to get our foot in the door. A self-funded start-up, fueled by ramen and a burning desire to fix what we found is broken in the food service industry – "5 things you need to know about us" – and to give price control back to you, the buyer.
And while we did a tonne of customer research, we've also made some assumptions about what you – our customer – need from the technology.  Assumptions which need validation. To do that, we need to get Pricebook into as many hands as possible.
Not only will this mean you'll see for yourself the value that the tech brings, how quickly you can spot price differences and how much admin time you could save. 
But also, so we can find out which areas we should be focusing on to bring the most value to you.
What could we improve or tweak? 

What other data would you love to have?

What other things could Pricebook offer to assist your business?
We would love to know.
Pricebook's Free plan
So because we need you – our customer – to use Pricebook, we realised we had to remove as many barriers and objections as possible, including financial. 
For there to be no reason for you not to try it. Which means – offer a Free plan available to everyone, without any lock-in contracts or commitments.With a Free plan you can price check up to 50 invoices each month.This isn't a limited promotional time offer that runs out next month. We intend to always offer a Free plan.
Besides, we feel it would be unethical to ask you to pay for Pricebook without first demonstrating the value it brings and how powerful it can be for your business. 
Where the money comes from
By now, you might be wondering if Pricebook is free – is it a sustainable business model? To be honest, we absolutely think it is possible. Remember, we're a young, keen and hungry self-funded business who deeply believe we can fix a problem in the food service industry. 
To keep our business afloat, we also offer Pricebook Paid plans – "Pricebook plans" – for those businesses who need more than 50 invoices a month. Still with no hidden fees or lock-in contracts – although we hope you stick around for years.
We're also looking to offer optional paid extra features such as more detailed data insights and reports. There's a whole lot of ideas on our table which we think you'll love.
Now you know why Pricebook is free
So, now you know the reason why we offer Pricebook for free. We want as many food service operators to try it. Once you give it a go, we would love to have your feedback so we can improve it. We've removed all the barriers we could think of, including financial, so there's no reason for you not to try it.
And, we keep our business sustainable by offering paid plans for customers who need to upload more than 50 supplier invoices a month. We're a young, keen and hungry self-funded business, ready to do whatever it takes to give our business the best shot.
Over to you
We're an open book, so if there's anything else you'd like to know about us please feel free to contact us here